Partner with Essential Islam
Alhamdulillah! Over the last few years we have delivered ground-breaking projects using cutting-edge design and transformative technology to help propagate Sunni Islam in the UK and beyond. We are currently developing technology, procedures, and systems that will transform our societies as we know it, and we have an unwavering focus on nurturing of our ideas through open innovation. We hope by sharing our expertise through collaborating with like-minded academia, organisations, masajids, and innovation hubs, we're able extend benefit to our local and wider communities through the beauty of Islam.
Contact us today to find out how we can support your work.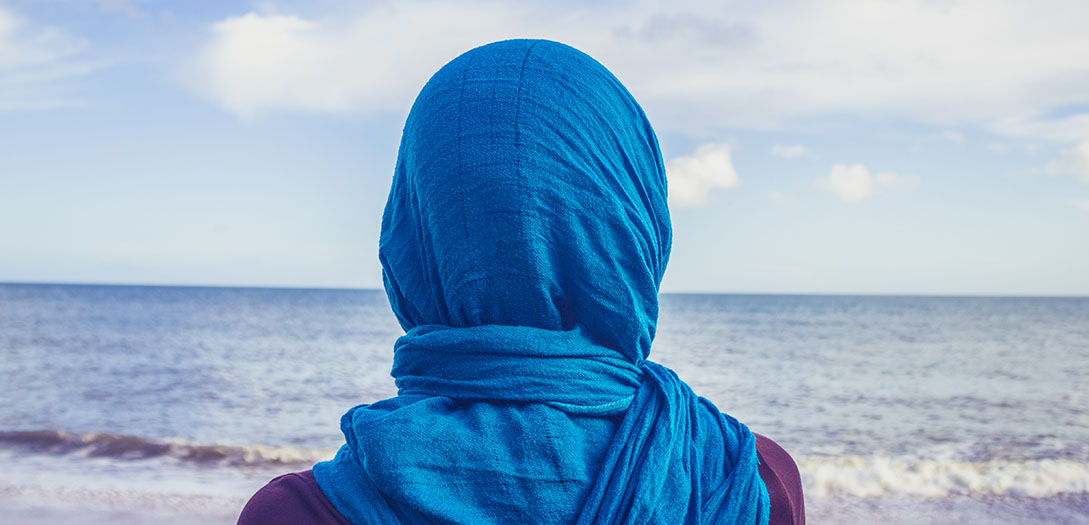 Revive the Sunnah with Essential Islam