Delivering Islamic Courses During COVID-19
We've led the way in distance education for the last 3 years, and are committed to using our expertise in online Islamic education to help our students, staff, alumni, and communities navigate the new 'normal' created by the coronavirus pandemic.
As each of us navigates the impact of COVID-19 on our lives, we hope that you can find comfort in the strength of the Essential Islam community. Know that you're not alone, and we're here to help in any way that we can insha'Allah.
During this time, we remain as passionate as ever about helping you learn, grow, and connect with learners and educators. Both on this website and on our social media channels we'll continue sharing uplifting stories, new ways to learn, and courses we think you'll love.
We are therefore delighted to announce that all of our Islamic courses (for the foreseeable future), will now be run online as virtual courses. The courses will continue to be delivered by the same trainers who run all of our classroom-based sessions and, at this time, all of the courses currently on our website will be going ahead as virtual courses at the same date and time as planned, unless you have been told otherwise by a member of our team.
We are working hard with our instructors to make sure you still get the same quality of training you would in the classroom, and, as always, full details will be sent on how to join the course when you book. Once we all cleared to return to campus (pending Government guidelines), we will return to our normal procedure of running our courses as live face-to-face events, and we will inform everyone of any developments on this closer to the time.
Like yourselves, our team are now based at home but are still available to all our members via phone call and email.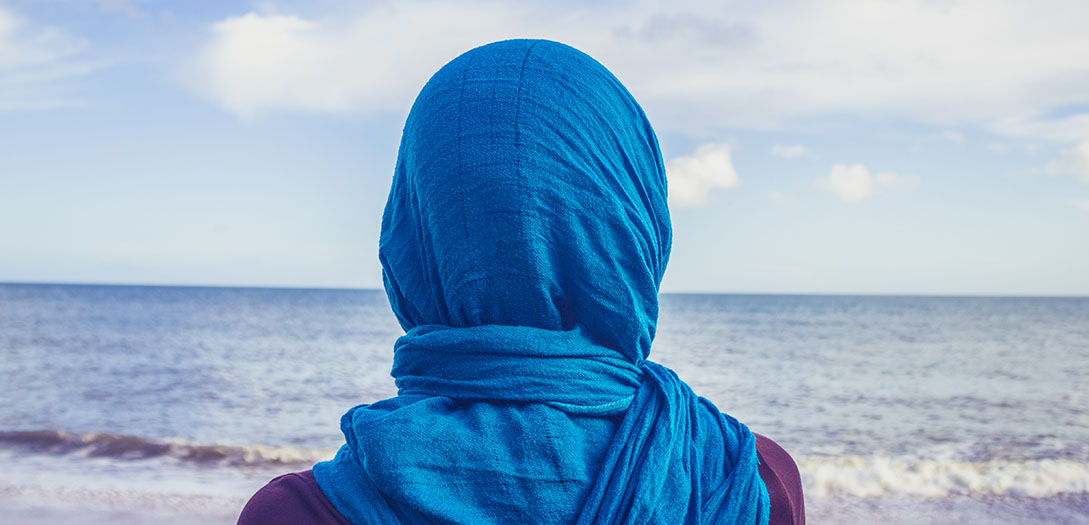 Revive the Sunnah with Essential Islam